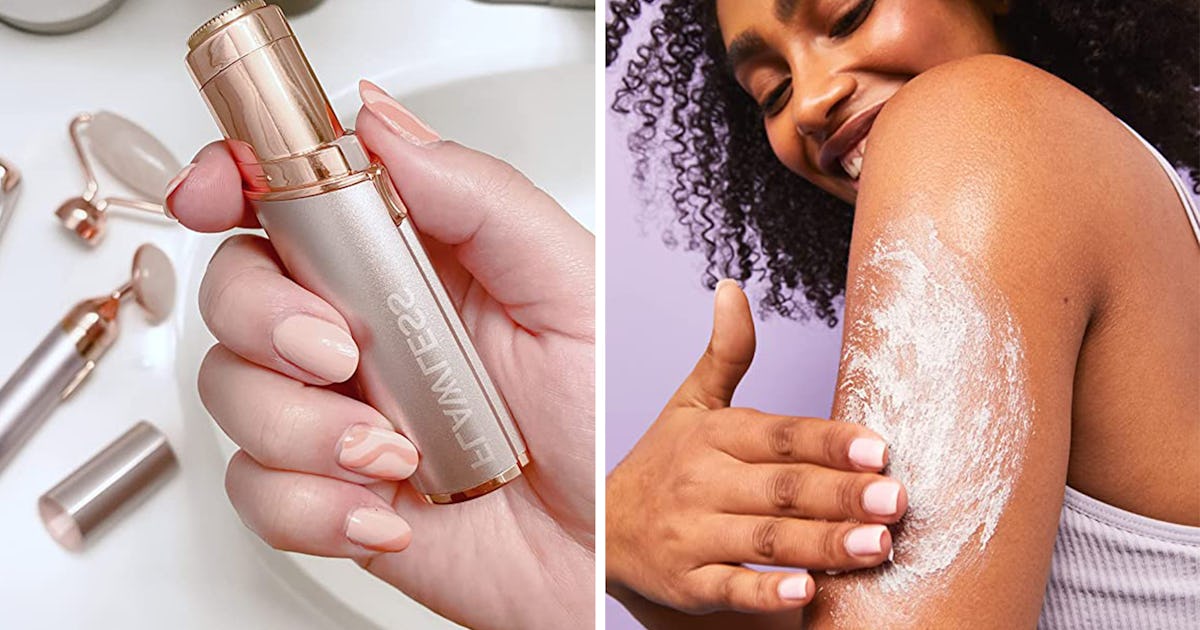 We all have those products in our routine that we always use simply because we're used to them. I completely admit that I buy the same hair mask every time just because I've used it before — but not anymore. These clever beauty products are 10 times better than what you usually use, so you can all upgrade your routines without searching for hours for new products.
Swap out your usual cream eye shadow that feels way too sticky for the crease-proof eyeshadow stick on this list. There's also a talc-free dry shampoo on this list with a trendy printed bottle that looks adorable on your bathroom countertop. There's even a set of waterproof and trendy hair ties that won't get grimy in your makeup bag.
So, the next time you start to grab that beauty product you've used for way too long, turn to this list of beauty routine upgrades instead.