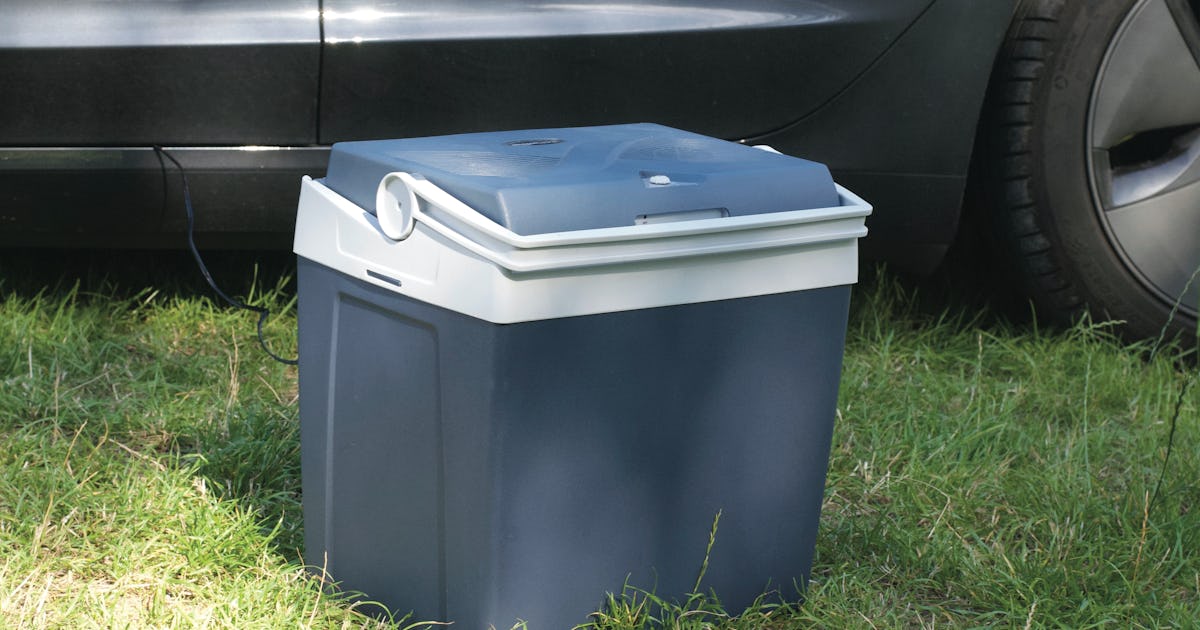 There's nothing better than packing the car and hitting the open road. But if you plan on eating, drinking, or snacking, you'll need a good cooler. The best coolers for road trips are lightweight and portable so you can travel with them easily. Before you buy anything, think about the size and shape so you can determine where it will fit in your car. Coolers that can slide behind seats or in between center consoles are usually ideal.
What To Look For When Shopping For The Best Coolers For Road Trips
One thing to consider while you're shopping around is whether you want a hard shell or soft shell cooler. Each type has pros and cons. Soft shells, for example, are typically lighter and the soft material allows them to squeeze better into tight spaces. That said, they're also more likely to get squished. Meanwhile, hard shell coolers offer superior protection. They also keep your food and drinks cold for a longer period of time. This isn't quite as important on roads trips since you can usually to hit gas stations to replenish the ice (unlike with coolers for camping), but it's still something to consider.
Another thing to think about is the carrying system. Some coolers have handles while others have shoulder straps. Some of the soft shell models are even designed to be carried as tote bags or backpacks. Think about which type you prefer. If you opt for something with a strap, make sure the material is soft and comfortable. The closure system is also important. Zippers can sometimes be a hassle in the car so if you can find options with magnets or flip-up designs, those are often your best bets. Other helpful features include pockets, internal shelves, or special sleeves for water bottles.
Over the last few years, I've taken dozens of road trips where I've been able to test out a number of different styles. Check out my list of the best coolers for road trips below.
Shop The Best Coolers For Road Trips
About The Recommender
As a Bustle writer since 2017, I've covered dozens of topics related to outdoor adventures. I've also researched and reviewed outdoor gear for publications like Mic, Bustle, Digital Trends, Men's Journal, Yahoo Tech, and Gear Junkie. I am an avid snowboarder, kayaker, and kitesurfer who's worked as a raft guide, a ski lift operator, and a full-time outdoor gear reviewer. I currently live in an RV in Baja half the year and spend the rest of the time in my home state of Oregon where I have lots of opportunities to road trip throughout the U.S. and Mexico.