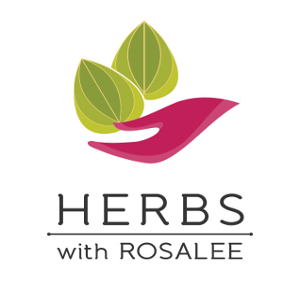 The links below will take you to the latest articles on the site and also include news items related to herbal remedies, medicinal plants, and natural health in general.
Jun 30, 2022
The Healing Power of Teas
Greetings,
For the past few days I've been sharing about the different ways to make tea.
For example, HOW you make teas can make a big difference in both how they are used and their effectiveness. If you prepare an herb poorly, you simply won't be getting the medicinal benefits that you want!
I'm passionate about teas because they are often overlooked in herbal medicine and are passed up for supposedly sexier remedies like tinctures and standardized extracts.
Teas are also the cheapest way to make herbal medicine. If you know how to make a tea well then you can save tons of money over using tinctures or even store bought capsules.
Plus herbal teas are often the best forms of medicine! When you know how to make them well, they can be much stronger than tinctures and a lot easier to take than a handful of capsules.
Imagine being able to make effective teas that your friends and family will be able to count on for their every day health issues. Rather than relying on pink syrups or strange pills, the herbs in your kitchen will be your best medicine.
I'm so jazzed about teas that I've created a whole course about them!
Introducing…