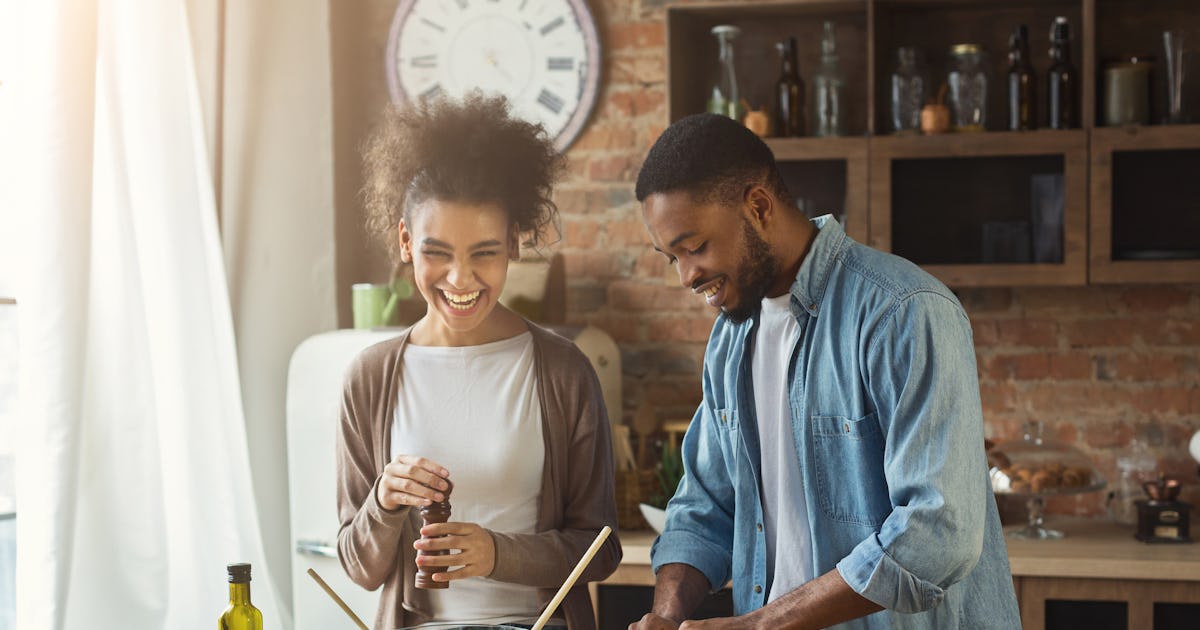 Weeknight dinners — they're an easy thing to phone in. Between working all day, running errands, social obligations, and the million and one other things on your to-do list, sometimes ordering takeout feels like the most realistic option.
But all it takes to eat better when you're busy are a few super simple recipes — without mile-long ingredients lists — to keep in your arsenal for those days when you're craving something homemade without any of the hassle.
Enter: Bertolli® d'Italia Sauces — they're made in Italy, which means they're the easiest way to add some authentic and delicious flavor to any old weeknight meal. Our current go-to recipe? Baked Eggplant Rollatini featuring Bertolli d'Italia Marinara Sauce. It's a truly swoon-worthy dish with a recipe that's endlessly adaptable and comes together with just a few key ingredients (many of which you might already have in your pantry).
Here's how to make it:
1. Gather Your Ingredients
You'll need eggplants, ricotta, parmesan cheese, garlic, basil, salt, pepper, and your favorite veggies — we like a mix of onion, bell pepper, and mushrooms. From there, you can add ground beef or shredded chicken, or keep it vegetarian with more veggies or even plant-based beef crumbles. And most important, a jar of Bertolli d'Italia Marinara Sauce — the authentic Italian classic is made with high quality ingredients like tomatoes vine-ripened under the Italian sun, Mediterranean olive oil, herbs, and garlic. Yum!
2. Prep Everything
Preheat the oven to 400 degrees
Slice up the eggplants, sprinkle with salt, and let them sweat for about 10 minutes
Pat the eggplants down with a paper towel and bake for 10 minutes to soften
Combine the ricotta, parm, basil, salt, and pepper in a medium bowl
Spread 1 cup of Bertolli® d'Italia Marinara Sauce in the bottom of a casserole dish
3. Cook & Enjoy!
Meanwhile, cook your fave veggies in a little bit of olive oil until softened
Add in your meat, garlic, salt, and pepper
Once cooked through, add the veggie and meat mixture into the bowl with the ricotta mixture
Spoon a few tablespoons of the meat and cheese mixture onto each slice of eggplant
Roll 'em up!
Place the eggplant rolls seam side down in the casserole dish, and top with the remaining marinara sauce
Bake for 20-30 minutes, top with more cheese and basil, and enjoy!
Watch now: