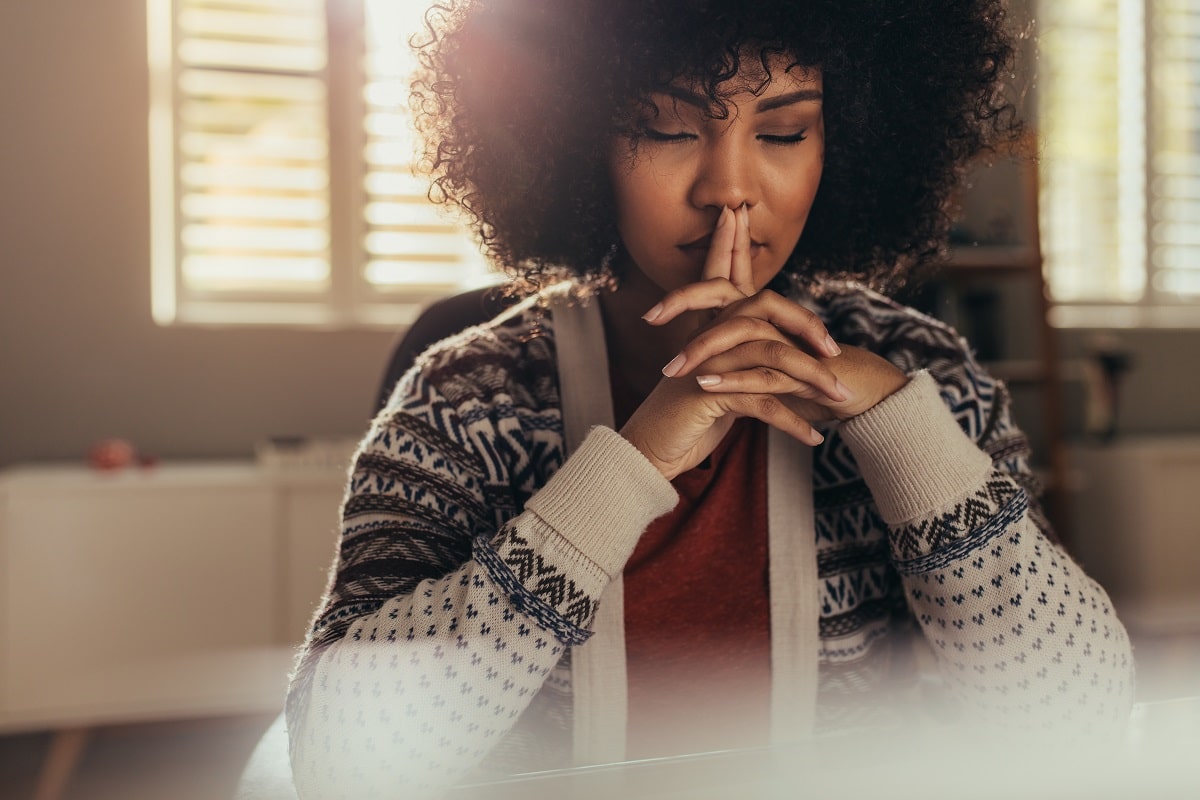 Welcome to this introduction to mindfulness meditation–what it is, why it has been practiced around the world for hundreds of years and, most important, why so many people continue to make meditation a part of their day to relieve stress and anxiety, create caring relationships, and simply to create an oasis of quiet and reflection in the midst of daily demands.
So, what is mindfulness meditation? A description we like to use is gentle, curious awareness of the present moment.
Mindfulness is like a mirror. It reflects back to you what is here, what you are experiencing, with no embellishment or goal, judgement or resistance. It's a way to rest in a safe, compassionate place with an attitude of, "I am here, come what may," a way to fully, intimately and kindly engage with your life just as it is.
With some mindfulness practice, you can discover first-hand how often you may be:
Mindfulness meditation will take you step-by-step through how to notice these habits (that we all have!) and guide you toward a more and more direct and curious connection with all of your life, just as it is.
There has been a lot of interest in studying the benefits of meditation over the past few decades. We now know people enjoy a vast range of measurable physical, mental and emotional changes from some regular practice. 
All of these positive changes interact with and strengthen each other to give you an inner core of well-being and resilience you can call on in everyday situations.