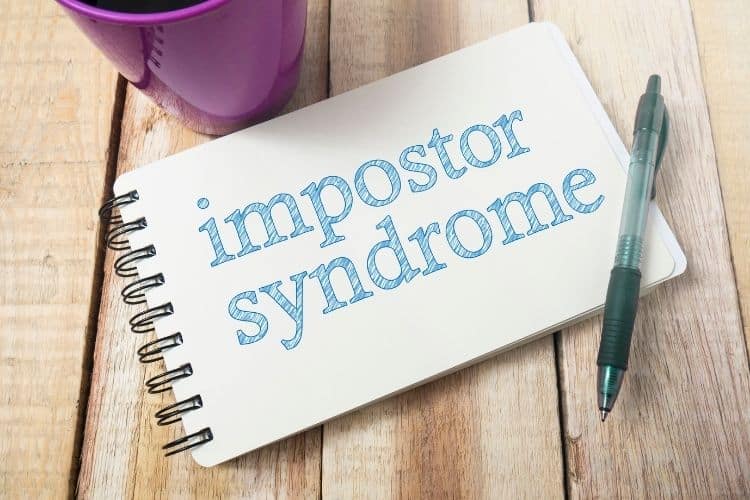 If your life has been touched by mindfulness, you may feel the urge to share it with others to help them reduce their suffering. As a mindfulness teacher, you want others to feel the same sense of ease and peace that mindfulness may have brought into your days.
When teaching mindfulness, it's normal to experience hesitation, fear, doubt or nervousness as you share your offerings. If you've asked yourself questions such as "Do I have what it takes to teach mindfulness?" or "Who am I to teach mindfulness to others?", you're definitely not alone.
These questions and worries are often referred to as impostor syndrome. Impostor syndrome, however, isn't necessarily a bad thing. Viewed through the non-judgmental eyes of compassion, you can see that it may actually stem from a desire to skillfully help others. 
So rather than letting impostor syndrome prevent you from helping more people, here are some tips for meeting it with mindfulness. As Sean Fargo suggests in the latest Mindfulness Exercise podcast episode, teaching with confidence, compassion, and courage starts by moving from the head into the heart.